Ask your body what is needs to HEAL now?
I take a personalized approach to helping you work through your physical and emotional dis-ease. My approach blends the best of health and wellness coaching with vibrational healing. I work with the mineral kingdom, health, as well as employ the intuitive arts so you can release the disharmony/ weight/pain and low "vibes," and live a nourished, satisfying, successful, joyful life:
Crystal Healing Services
A deeply relaxing, rejuvenating, clothing on, minimal contact therapy of placing crystals & stones on the body in relaxation. The session will realign your energetic frequencies and remove any emotional or energetic blocks and it allows for deep spiritual growth and soul learning.
Crystal healing helps in all areas since energetic imbalances can manifest as physical or emotional issues.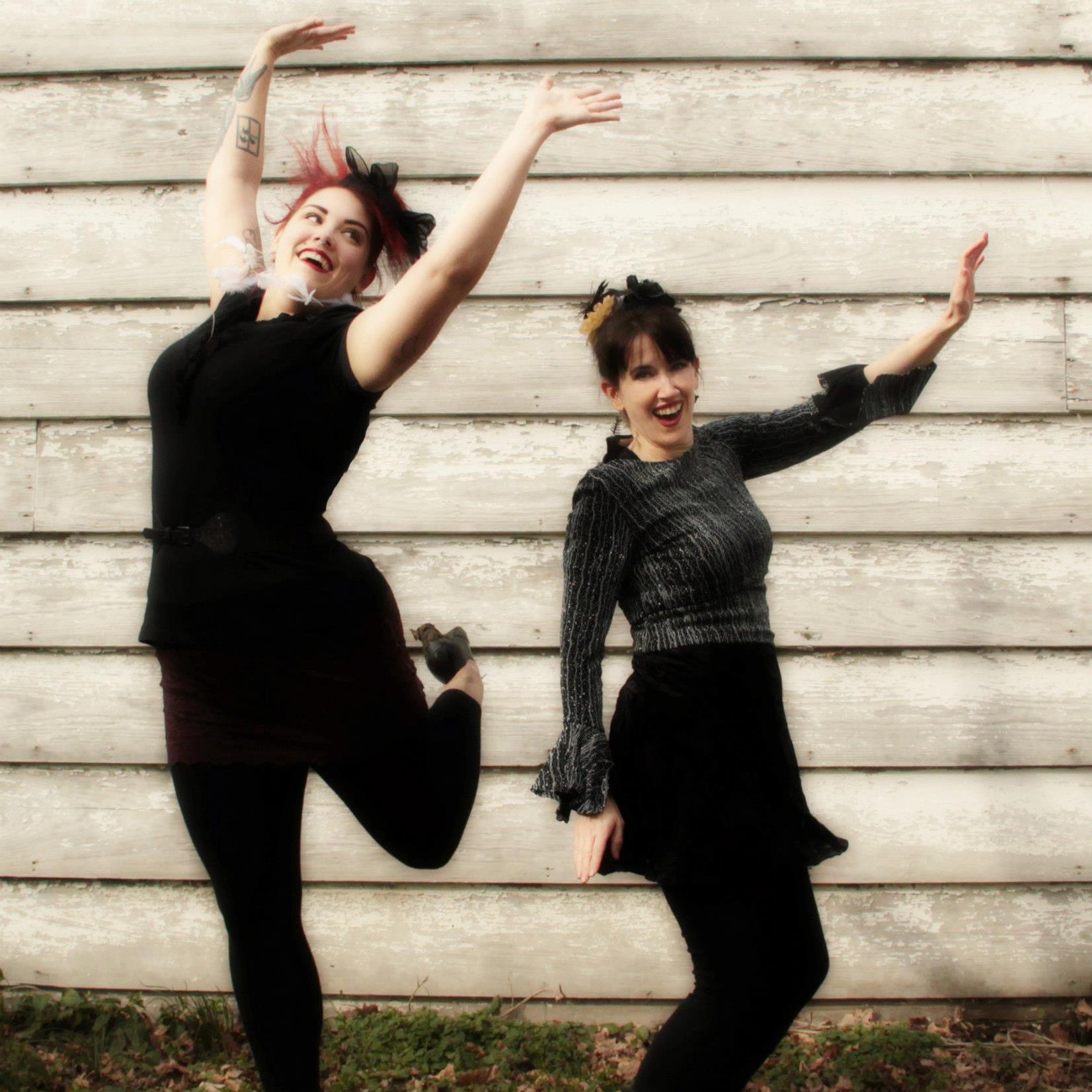 Would you like a private PHONE OR VIDEO session?
Do you look in the mirror and always judge yourself?
Are you sick and tired of living on a diet?
Do you experience shame about your body?
Are you holding on to stubborn weight?
Are you ready for the solutions that will help you shift those things?
Book a private session.
Are just sick and tired of feeling low energy, low vibe, uncomfortable in your body, old or frumpy?
Are you changing so much that you no longer know who you are or what you're doing?
Would you like to learn how to physically- emotionally and energetically balance your body and life? Learn how to be healthy in body, mind and spirit! (I'll open my toolbox and personally show you the methods I use for my clients and myself.) Session is approximately 50 minutes.
There's an option to book one session for $125. or three sessions for only $297.
Or if you're ready to TAKE OFF!
One in depth 60 minute session to dig deep and touch your ideal life, in all ways. Health includes it all.

Two full 50 minute sessions with shame-busting action steps and accountability in implementing them.

Dig deeper to root out the seed of disharmony and ill health in your life.

Insight into where you are in the process of change, how to get through the pain and anguish.

Learn how to get through to the other side.
Not ready for a private session? Check out my programs.
Still not sure?
Schedule a discovery session, so we can discuss what is best for you and your health goals